INTERNATIONAL SCHOOL OF GELATO
Let's learn how to make gelato!
The Mec3 School started with a very precise objective: to provide a complete and qualified consultation to the Gelato makers who have great experience as well as to the ones who have only recently entered our delicious profession.
Come to our School: we are located in Rimini, Italy.
Gelato courses taught in English language
MEC3 School of Gelato organizes for the didactic year 2012 - 2013 the following course:
> Basic Course in Gelato-Making
A practical introduction to the world of gelato during which you will discover what the work of a gelato -maker involves, what is required and how to make gelato, with an ample space dedicated to the production and individual practice in a genuine gelato laboratory.
Courses taught in Italian language
Mec3 School of Gelato organizes courses taught in Italian language.
> More information
Mec3 Gelato Teachers are worldwide
Do you want to learn to make Gelato but you can't reach our School in Italy?
Don't worry, our Gelato teachers are worldwide!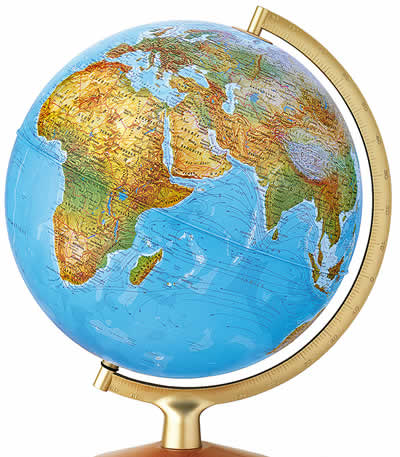 If you live far from Italy, where MEC3 School of Gelato is located you can plan a meeting with Mec3 Area Manager of your Country who will organize a course with the Gelato Teacher dedicated to your area.
Leave us a message
explaining your requirement and needs. Fill in the form below.